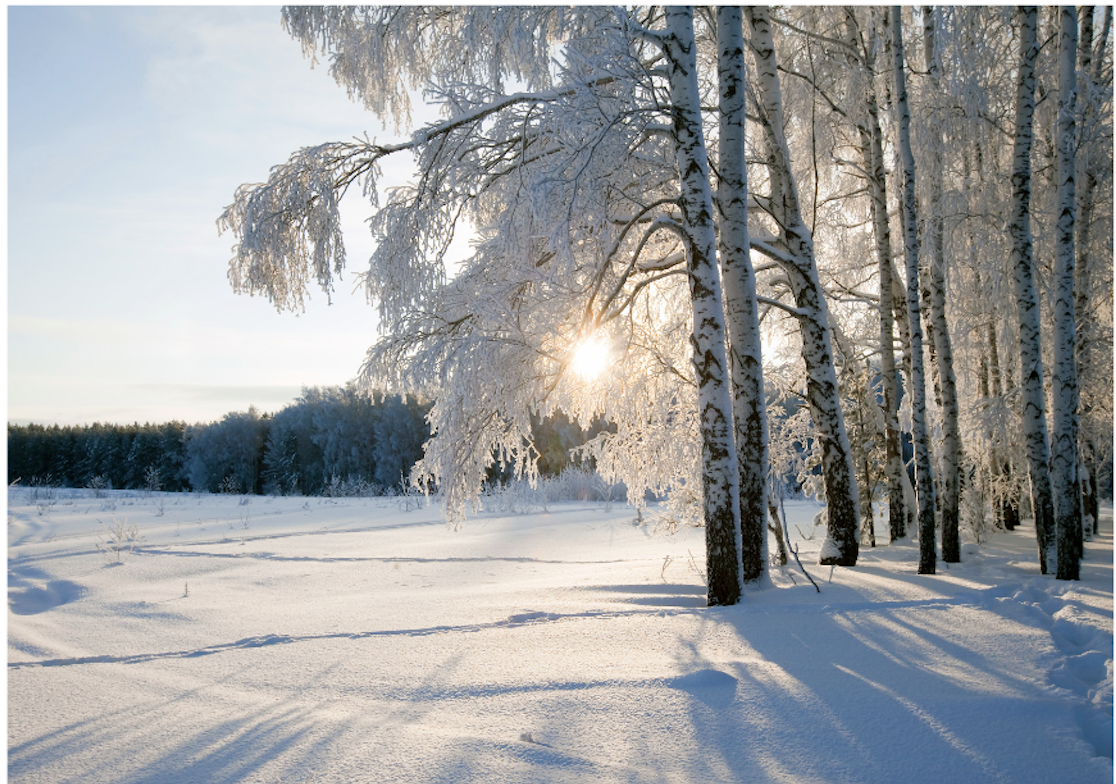 It's THAT time of year (smiley face). You know, the time every Wisconsin resident gets excited about. Decorating the tree, putting up the lights, and going to a beautiful Christmas concert are all heart warming activities that make the 4th quarter of the year enjoyable. At least, that is the spirit we're all hoping to be present, until we step outside and feel a chilling wind mixed with snow flurries in our faces while we make our way towards a parked car that needs the ice scraped off its windshield. To put it lightly, there are positives and negatives to Wisconsin's winter season. Most people would agree, the negative tends to be the weather and the treacherous conditions it brings. We are all about spreading joy, being festive and prioritizing what is most important, but we are also honest. Winter makes operational tasks for providing quality service more difficult!
Dan's Tree Service has been in the tree cutting business for almost 30 years. We have developed standards for the level of service we offer. Just as snowy conditions could back up traffic on the highway or cause for scheduled events to get cancelled, our service is impacted by the weather. We have equipment that we need to deploy that requires time and energy to get up and running. A common myth we've seen in our experience is that business in winter slows down, and because business slows down, our service and prices do also when business opportunities present themselves. That simply isn't true. We've seen business ebb and flow season after season, but our quality, experience, and service remains consistent. Our A+ BBB rating along with 4 time Angie's List Super Service Award are not by accident.
We are happy to provide tree cutting services in the winter, but unlike the more climate friendly months in Wisconsin, winters require a bit more nuance. The conditions present extra challenges that require time and energy, and we take all these into consideration while quoting out tree cutting and trimming projects. Many contractors don't provide services in these Wisconsin months due to the harsh weather conditions, however, Dan's Tree Services is not afraid of challenges, and remains constant in terms of the availability and tree trimming service we provide.
We wish you a JOYFUL holiday season and send warm regards during these winter months. We encourage everyone to keep family first and live in the moments! Happy Holidays from Dan's Tree, and please reach out to us if you are looking for snow removal or winter landscaping services!