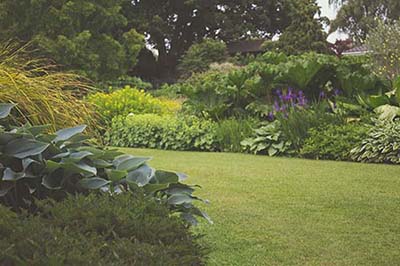 As the days continue to get longer and temperatures continue to climb, one begins to notice nature coming back to life. To ensure that your trees remain healthy and beautiful, it is important to have your trees inspected if you notice any signs of disease or damage. Below are just a few ways you can ensure the health of your trees this spring.
Pruning:
If you notice any broken, cracked, dead, or diseased branches on your trees, you will want to make sure you have them inspected or the trees removed. This could be a sign of a larger tree issue, and hopefully if caught early, can be remedied quickly and easily. Another perk of inspecting your trees in the spring is that they are still leafless, and therefore it is much easier to notice any possible issues.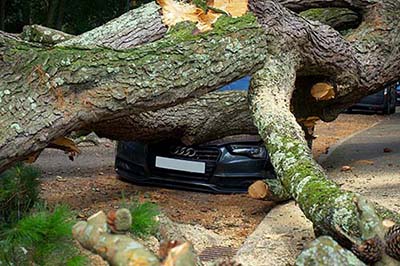 Remove Potentially Problematic Trees:
This could mean trees that are either dead or considered "high-risk" (bent or cracked from heavy winter snow and ice). You will want to have these trees inspected to ensure they are healthy and structurally sound, so as not to cause any issues in the future. These potentially problematic trees could drop limbs causing damage to your property, or worse – yourself or a loved one. Young trees are especially susceptible to the harsh winters, high winds, or spring thunderstorms.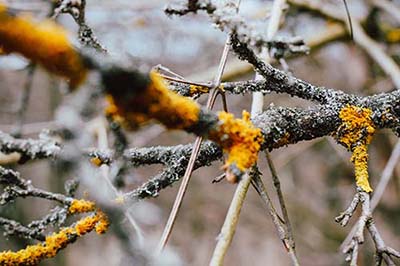 Yard Prep:
You will also want to ensure your yard is being taken care of, to ensure a beautiful lawn. As you clean up leaves, twigs, and other winter debris, be sure to take note of any out of place growth on your trees. You will also want to cut back and trim any overgrown shrubbery or other perennials. Pruning is important maintenance in ensuring healthy plants all spring and summer long.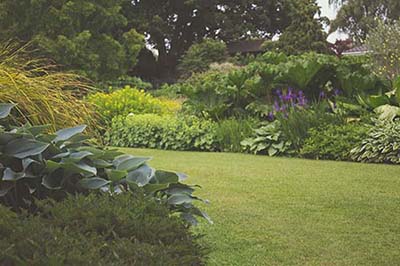 If you notice any tree damage from the long Southeastern Wisconsin winters, give our team of experts at Dan's Tree Service a call today. We also offer 24-hour emergency service, for those unexpected times when you may need an arborist. We offer our services in New Berlin, Brookfield, West Allis, Elm Grove, and the surrounding greater Waukesha Area, which include: tree trimming, tree removal, and commercial landscape maintenance. Contact us today for a quote!